To meet our customers' demand, now we have five extrusion lines for general plastic such as PLA, ABS, PETG,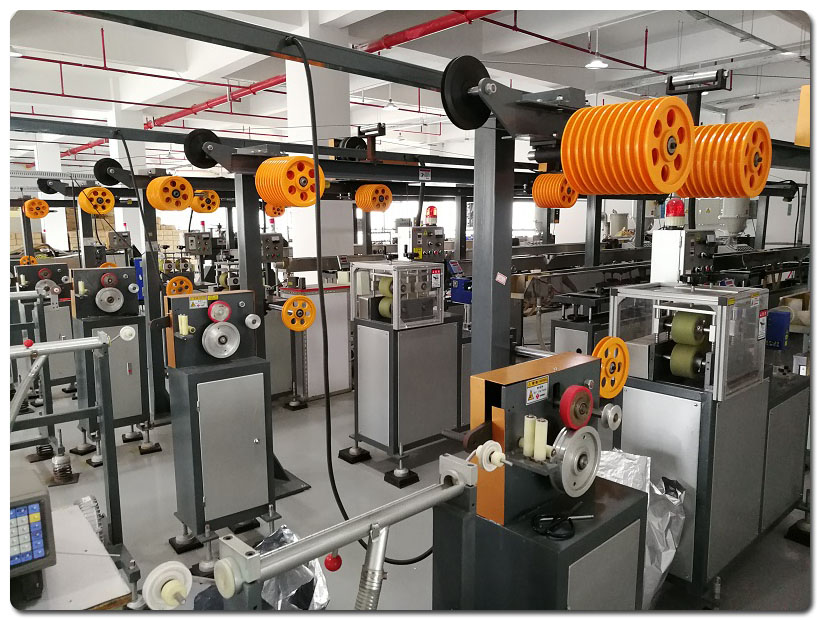 and HIPS with the total production capacity of around 40,000kg per month. We are preparing another two
extrusion lines. One for flexible material like TPR and TPU and one for PVA dissolvable material since the post-extrusion processes for these materials are different.


Factory spaces for another 12 lines were also reserved for future expansion. If we decided to increase our production capacity, normally it will take only 30 days to have all the facilities ready. We work with our customers on a long-term basis and realized how important the stable supply means to our customers.